Welcome from 2020 Louisville Society for Human Resource Management
President, Rawleigh Richardson, PHR, SHRM-CP
Members of LSHRM range from Chief Human Resource Officers (CHRO) to students interested in their first Human Resource (HR) role. LSHRM helps our members and the business community to stay up to date on HR trends, legislations, professional development, and more.
LSHRM is led by an all-volunteer Board of Directors that are supported by additional volunteers who Chair various programs that include but is not limited to: SHRM Certification Study Groups, Pre-Approved SHRM and HRCI Certified programs, Social Media Management, Career Advancement Programming (Career Transition) and networking events.
LSHRM is an affiliate of Society for Human Resource Management (SHRM) and it is best to join both organizations to have access to a variety of resources to elevate the HR profession. Follow this link: https://www.shrm.org/ join or renew your membership. Add LSHRM Chapter 73 as your primary local chapter. Join or renew your LSHRM membership by following this link: https://www.lshrm.org/Join-LSHRM
LSHRM is more like a family that not only has been immensely helpful in my professional career but in growing my network connections into lifelong friends. I greatly appreciate the opportunity to lead LSHRM in 2020 and look forward to growing our chapter.
Your Board and I are looking forward to all our new members to connect with each other in the coming months. Go to lshrm.org to volunteer and to register for our events.
Follow LSHRM on all our social media platforms: YouTube , Facebook , Twitter , and Instagram.
Respectfully Yours,
Rawleigh Richardson, Sr., SHRM-CP, PHR
2020 President
Louisville Society for Human Resource Management
502-599-1720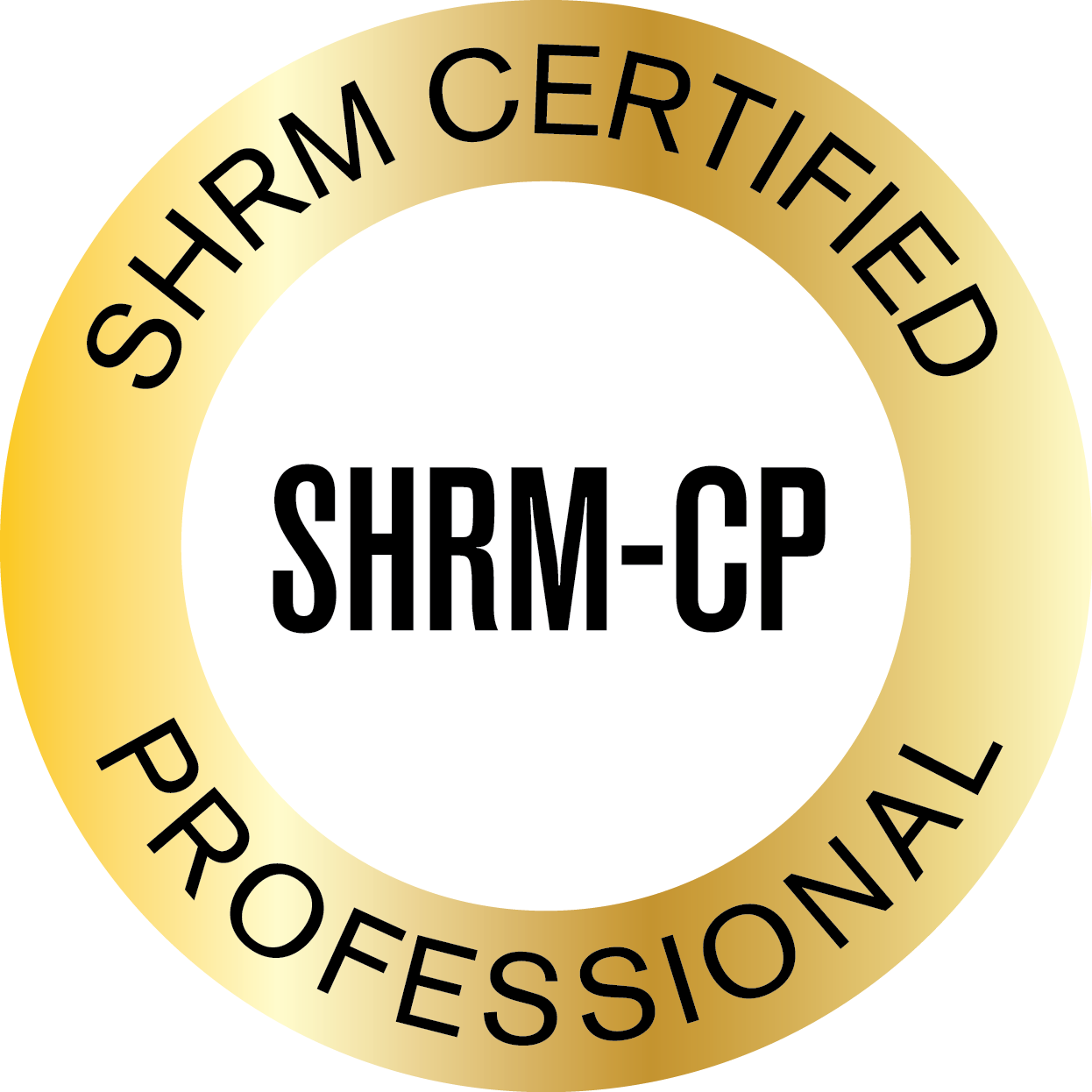 What is SHRM?
SHRM, the Society for Human Resource Management, creates better workplaces where employers and employees thrive together. As the voice of all things work, workers and the workplace, SHRM is the foremost expert, convener and thought leader on issues impacting today's evolving workplaces. With 300,000+ HR and business executive members in 165 countries, SHRM impacts the lives of more than 115 million workers and families globally. Visit SHRM Online at www.shrm.org.
The Louisville Chapter of SHRM
The Louisville Chapter of the Society for Human Resource Management (SHRM) is proud to be among the more than 575 professional SHRM chapters. The Louisville Personnel Association, as LSHRM was first called, was founded in 1940. The organization's name was changed to the Louisville Society for Human Resource Management (LSHRM) on July 1, 1992.
LSHRM is committed to excellence in the practice of human resource management and is Kentucky's largest professional human resources organization with more than 500 members; LSHRM is also affiliated with local student chapters. Chapter members are encouraged to join the national organization of SHRM, but national membership is not a requirement for Chapter participation.